---
Weekenders
---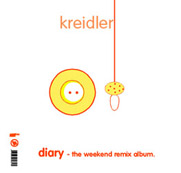 Lp...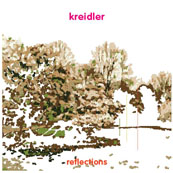 Single...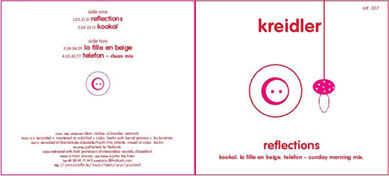 CdS... ...Coversketches.
---
Call me - Another song from the Weekend-Session. Exclusively released on Storage kompilation, Cd 1999 Edition Stora.
---
In 1997 Eva Meyer-Keller named one of her dance-theatre plays Polaroid - according to the Kreidler song.
However she used Traffic way for the score.
---
Reflections directed by Michael Laakmann - featuring Kreidlerhund.
---
An animated Reflections was directed in 1999 by London based artist Markus Vater
---
Spat directed by Ulla Nolden.
---
Sand colour classic features Flo Metzger on guitar. Then Alan Metzger, now Kante.
---
Schrödingers katze 1 {mono}
---